14 Years? Yes and No.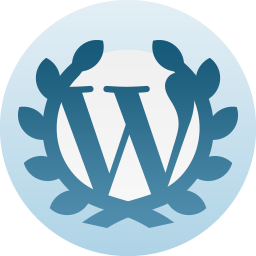 Happy Anniversary with WordPress.com!You registered on WordPress.com 14 years ago.Thanks for flying with us. Keep up the good blogging.

I just got this alert 14 years on WordPress. Have I been here that long. Yes for WordPress Join to run a blog for another site. But Yoda Archives didn't start till 2011. Still a long time to run a site based on action figures, photography, and humor.

Thanks for following along.